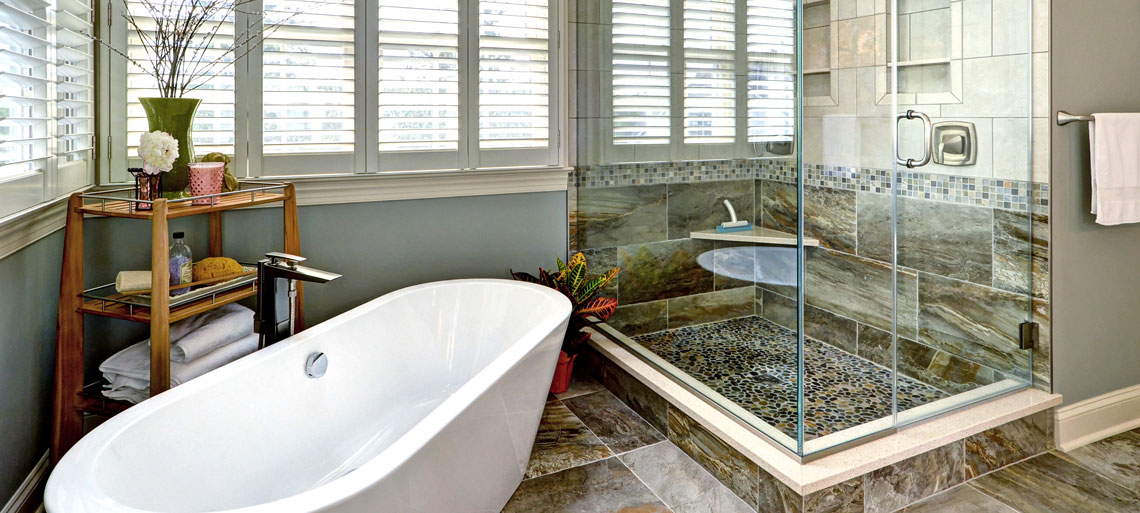 Bathroom Remodeling
Remodeling a bathroom is a highly rewarding and beneficial home improvement project. You and your family have the opportunity to redesign the area to enhance the comfort and enjoyment of using the living space. At Red Ram Remodeling & Construcion, our bathroom remodeling contractors can help you make the most of the project.
For almost three decades, our professionals have been proudly serving the local community. As such, we have the knowledge, skill, and experience that you can rely upon for all your home improvement needs. In every project we undertake, our main goal is to customize our services to our customers in order to ensure their complete and total satisfaction.
Call Red Ram Remodeling & Construcion today if you are planning a bathroom remodeling project. Our courteous and polite staff would be happy to assist you in any way that we can. Our knowledgeable experts can answer any questions that you may have. We can schedule your appointment today.
Bathroom Design Services
At Red Ram Remodeling & Construcion, our highly skilled professionals have the ability to completely transform your bathroom. In order to have the most successful project possible, it is important for you to focus on both functional and aesthetic changes. Our team can provide you with the advice that you need in order to choose the most impactful renovation ideas for your prospective project.
Throughout the entire design phase of your bathroom remodeling project, our home improvement contractors will constantly stay attuned to your inputs. In this way, we can ensure that we achieve all of your functional goals and fulfill your aesthetic tastes. You and your family will most certainly love the results of your bathroom remodeling project for years to come.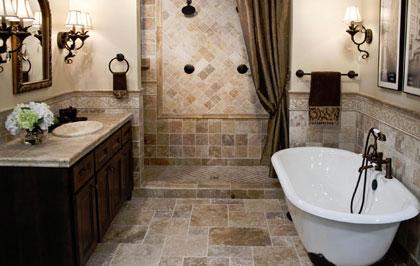 Have Questions?